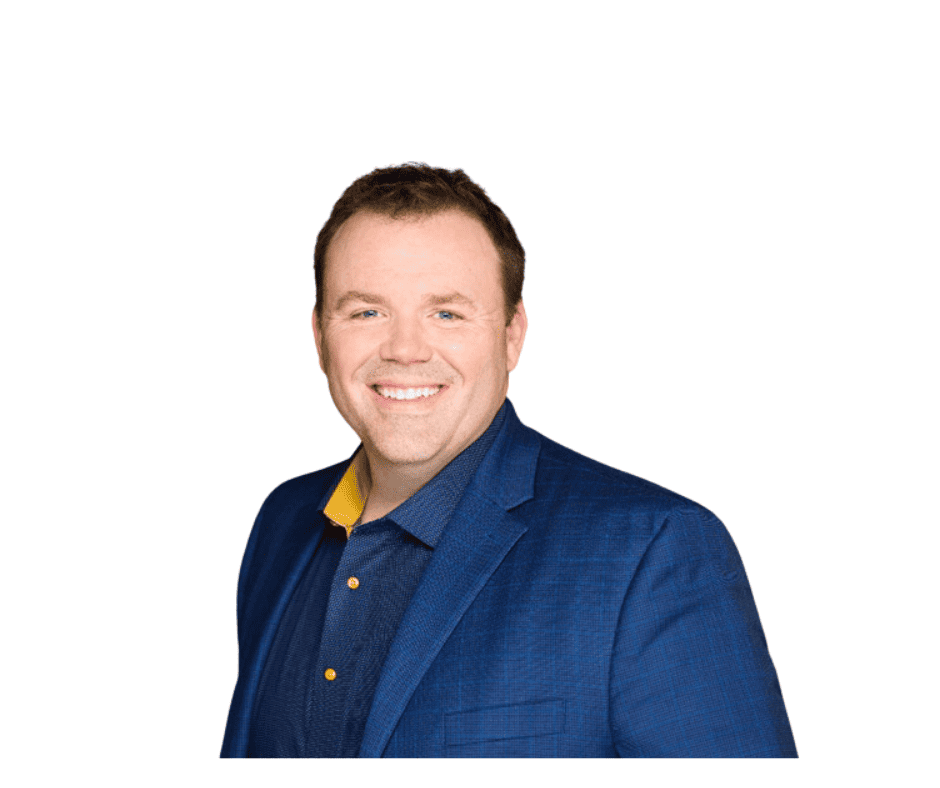 Rick believes that no two financial journeys are the same. That's why he adopts a highly personalized approach, taking the time to listen attentively to your needs to ensure that your financial plan reflects your individual circumstances and goals. He believes that effective financial planning goes beyond numbers and charts—it's about understanding your values, aspirations, and dreams.
This highly personal approach is driven by his insatiable curiosity and belief in lifelong learning.  This curiosity along with his two decades of experience in the financial industry has enabled him to accumulate vast knowledge spanning diverse financial domains, including investment strategies, retirement planning, tax optimization, estate planning, and risk management.
For over a decade he led a very successful Financial Planning team for a local bank while at the same time caring for the needs of his customers.  Most recently Rick has stepped away from his leadership role to be able build an independent practice focused entirely on his true passion of working with clients to help them achieve their financial goals.
Rick's educational background is underpinned by a Bachelor's degree in Finance from Winona State University.  He has also obtained the designation of CERTIFIED FINANCIAL PLANNER™ practitioner, one of the highest designations in the industry.
Rick's curiosity can also be witnessed in his personal life.  He, his wife, and son live on an acreage outside of Byron where they have a donkey, six goats, and a couple dozen chickens.  His hobbies include making goat cheese and yogurt, making maple syrup, and generally pretending to be a farmer.