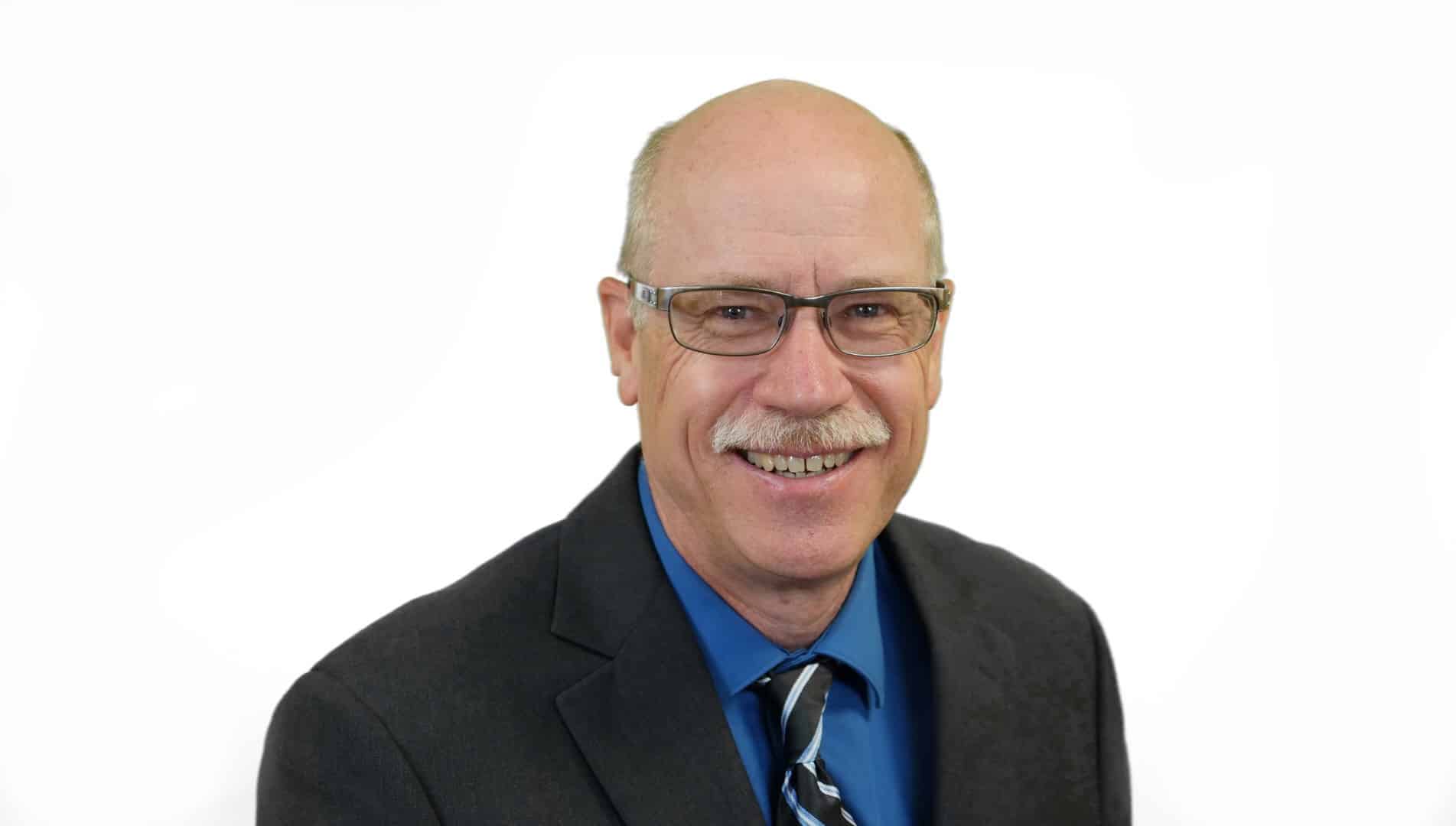 I enjoy helping clients work towards financial success through an honest, impartial genuine desire to provide helpful solutions to their financial questions. As I work with clients, I provide this service utilizing empathy, understanding, and patience as I work to discover their particular needs. I believe clients would describe me as "easy to talk to" and I have the ability to explain concepts in a way that is understandable. I believe in putting the client first and the rest will take care of itself.
I work with a variety of clients, from individuals to families; younger generations to those in, or close to, retirement; and businesses. I offer advice and solutions to help clients solve specific financial or money concerns in a low-pressure, non-threatening atmosphere.
On a personal level, I enjoy restoring classic cars, golf, my faith and spending time with my family.
– J.R.
J.R. began his career as a financial professional in 1989 and has devoted his career to advising clients on financial matters with the goal of preparing them for a secure financial future. J.R. graduated from Mankato State University in 1987 with a degree in Business Administration with an emphasis in finance. He is a past president of NAIFA, the National Association of Insurance and Financial Advisors- Rochester chapter.
J.R. and his wife, Jennifer, reside in Byron and have three children, 2 in college and 1 college Graduate with aspirations to attend Medical School.