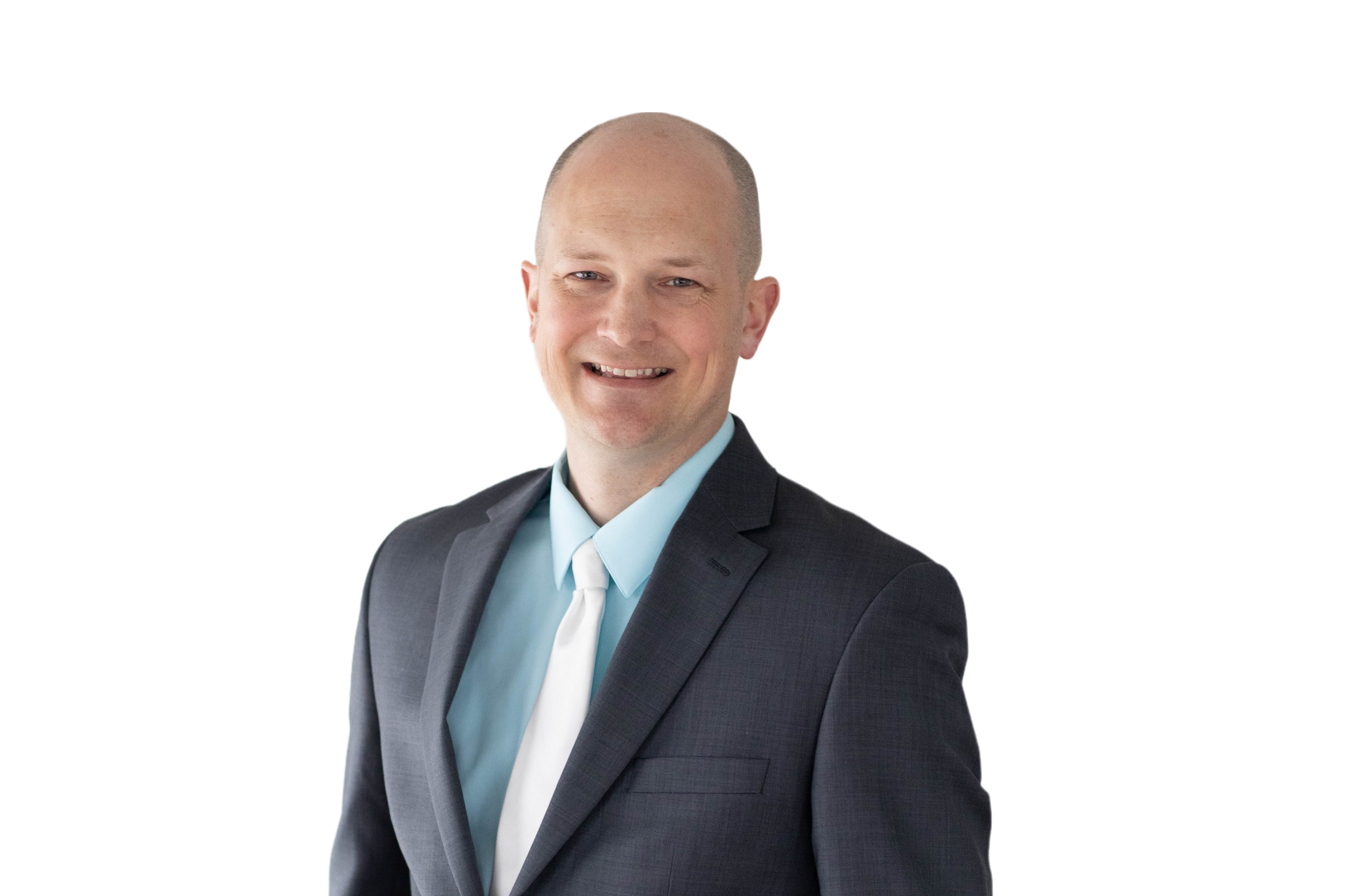 My passion is to help people to better their financial dreams and outcomes by guiding, educating, and partnering with them to avoid the pitfalls that sometimes come by not planning ahead. My clients come from a variety of educational and professional backgrounds—I work with them to realize what their personal, professional and family financial goals are and then assist them in implementing the right strategies.
I know through experience that no single approach will work across the board—every person's situation is unique. Therefore, the way I assist my clients also has to be unique to their situation as well. Cookie-cutter model portfolios or generic approaches to solving people's long term financial needs isn't what I do—I partner with my clients to develop a process that will work for them, help find ways to properly invest their money, and follow up at every step along the way to help achieve what they want to do.
Another area that sets me apart is the work that I do with small business retirement plans. Like individuals, every company needs a plan that can provide the best for them, while taking into account fees and service. I work with the trustees to formulate what plan design is ideal for the business and then take the time to sit down to educate each individual employee so they are aware of what investments are available to them. We find that when employees know what they are in, they are better aware of how an ever-changing market will affect their investments. While this can take more time than a traditional approach, I find that both the participants and the trustees value the effort and dependability that I have to offer.
-Mark
Mark has over a decade of experience working in the wealth management industry. He specializes in business retirement plans, individual and family retirement planning, and investment selection. He currently works with over 20 business retirement plans.
Mark has both undergraduate and Master's degrees from the University of Minnesota, Twin Cities campus. Mark has also worked as a college prep soccer coach for over 20 years in the south Metro area, guiding over 50 players to go on to NCAA careers.
Mark, his wife, Kristin, and their children Violet and Sawyer, live in Woodbury, Minnesota. In his free time, he likes to travel—he has been to 38 states in the US and a few trips to Europe. He also enjoys catching a Minnesota Wild game and spending time outdoors.