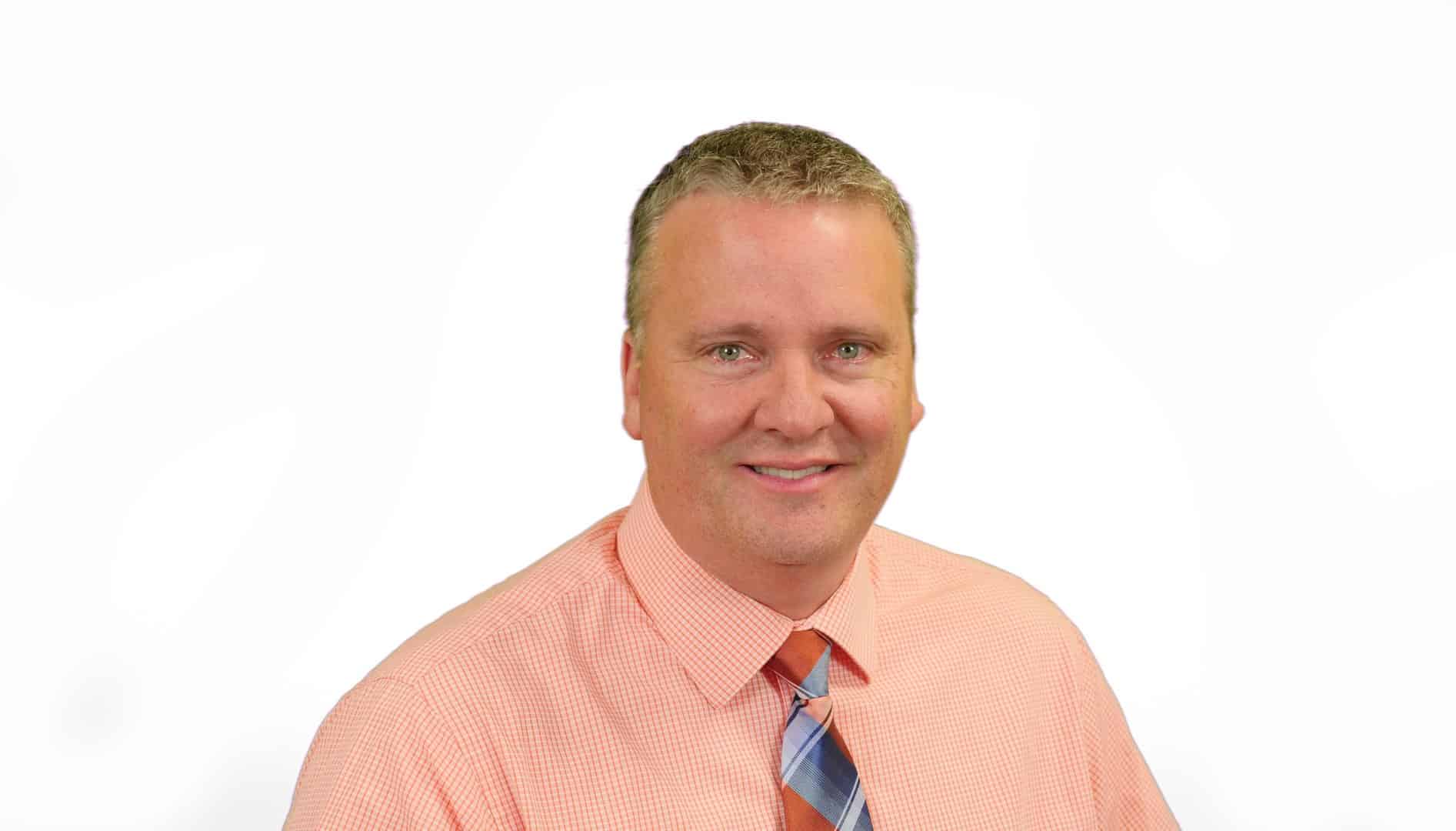 I create financial plans and investment portfolios for individuals, families and businesses that are simple, easy to understand and goal oriented so that my clients can focus on what they love to do.   Over the years I have learned that I do not know everything, but one thing I do know is that some people do not love to manage their investment accounts.   If that sounds like you, then we should visit and see if we are a good fit to assist you.  Seriously, call or email soon, it will certainly be better than reading the rest of this exciting bio!!
As if helping to create plans and portfolios isn't enough, I also help farmers and businesses with all their tax needs through my work with McKern Financial Group, Inc., a full-service tax, accounting, insurance and payroll company in the same office.  Taxes, the second most fun thing in the world behind finance.
When I chose to enter a lifetime of assisting people with finance and tax, I promised myself that I would make it simple, fun and professional for all of my clients and staff.  I know this works because it has worked for over 20 years.  My career began on the first day of the dotcom bubble bursting, literally the first day; survived that, managed through a financial crisis and most recently a worldwide pandemic.  My process works, even during what seems to be the darkest of times and will always keep your best interests the only priority, there really is no other way.
-Chris
Chris helps farmers and businesses with all of their tax and financial needs.
Chris and his wife, Candy, make Kasson their home and enjoy being involved in their community, making it a priority. They volunteer to help organize their town Festival and serve on the boards of various organizations. Together they have been honored for their community support by being named the Festival Grand Marshalls in 2014 and the 2012 Chamber Business People of the Year. Chris currently serves as Kasson's Mayor. That's true, elected twice!
Chris and Candy have 4 children; Anna and her husband Matt reside in Locke, New York, Jim soon to be wed to Jessica call Syracuse, New York home, Abbey defected to Eau Claire Wisconsin but thankfully remains a Vikings fan and Conner enjoys studying football and playing business at UW River Falls.
When not completely enjoying assisting clients with financial needs and taxes, they enjoy traveling to visit their children, hanging out in one of their favorite places – Kansas City or Chicago, or an occasional trip back to a place Chris called home for 10 years – Moose Pass, Alaska.
McKern Financial Group is separate and unrelated to NorthStar Financial Partners and Commonwealth Financial Network. Tax advice and tax preparation services offered through McKern Financial Group are separate and unrelated to NorthStar Financial Partners and Commonwealth Financial Network.