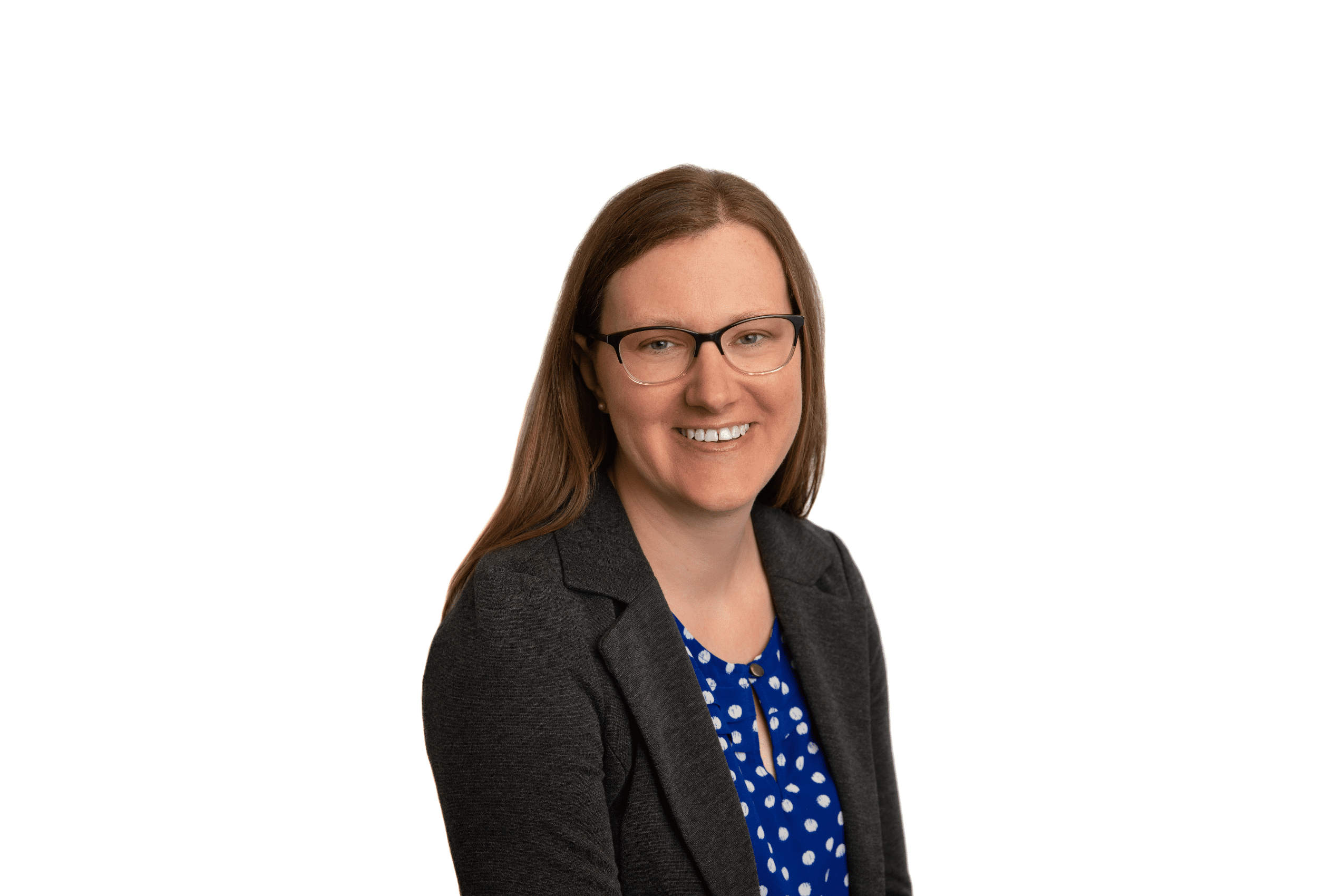 Beth joined our Rochester office in 2004. In her role as registered assistant she performs trades on client accounts and investment research. She also works with plan sponsors to keep their retirement plans in compliance and assists plan participants with their questions.
She graduated from Rochester Community and Technical College with an Associate's degree in Accounting. In her free time, Beth enjoys scrapbooking, watching sports, listening to music and being a hockey mom.
Beth and her husband, Greg, reside in Rochester and have one son.