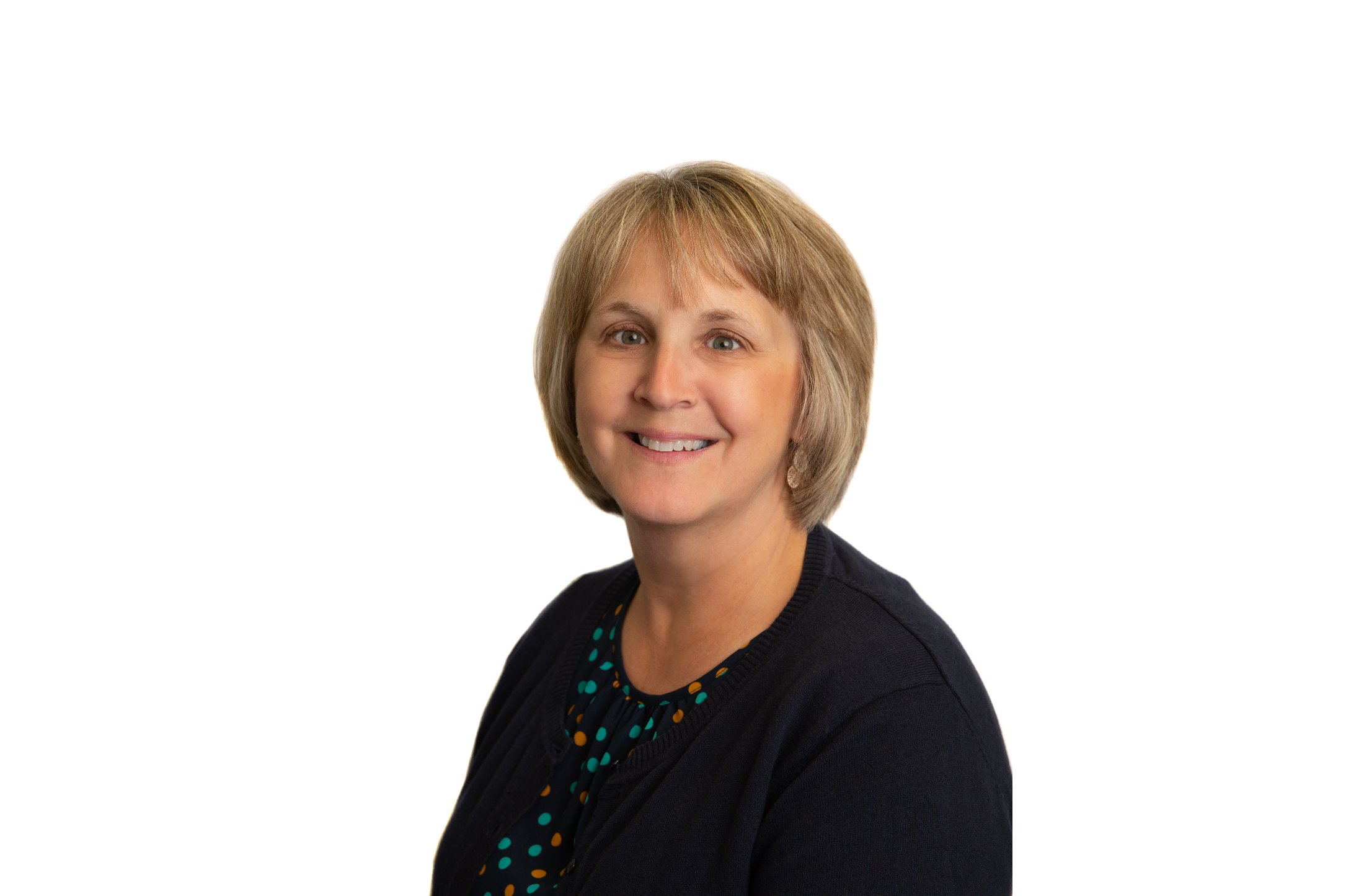 Lori joined our firm in 2006. She works with participants and sponsors of our 401(k) clients, helping to process new enrollments and loans and answer questions. She is also prepares reports for client meetings and helps clients with questions and service items.
Lori is a graduate of Waldorf College and is licensed in Life and Health Insurance. Her free time is spent on home improvement projects, reading, gardening, baking and traveling to see the kids and grandkids.
Lori and her husband, Dave, reside in Iowa and have 3 grown children and 5 grandsons.