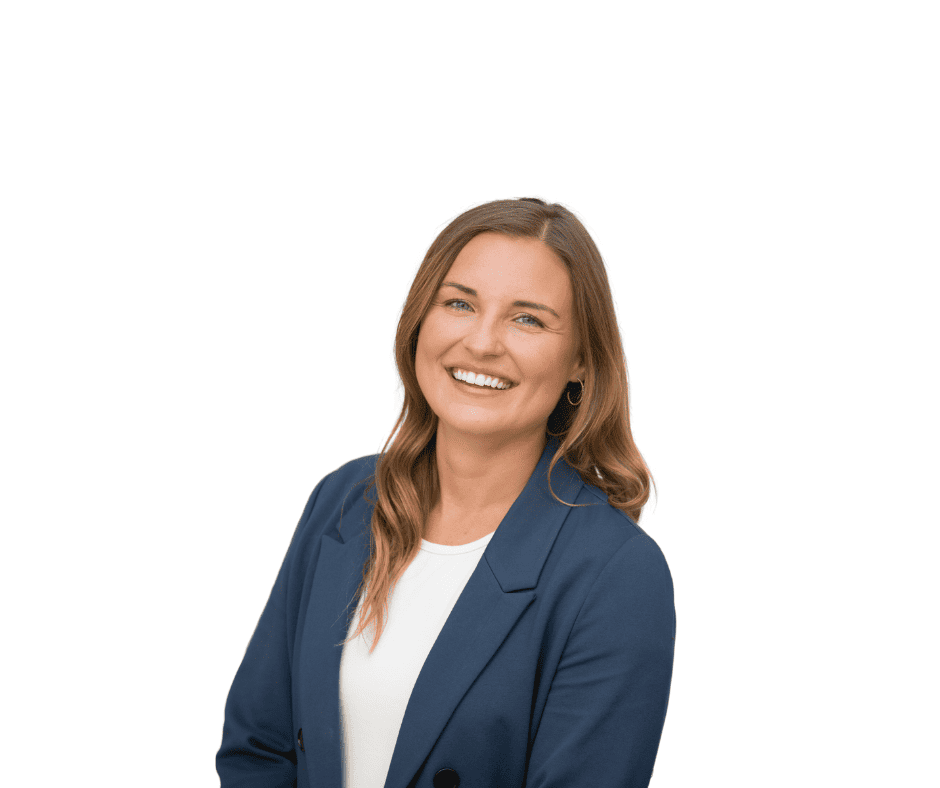 The reason I am in this business is truly to help people reach their financial goals and ease the stress that comes with financial decisions. Seeing the weight lifted off people's shoulders when I develop a financial plan for them or help guide them to proper investment vehicles, is the reason this business is so fulfilling. It is my job to be an expert in this area and to share that experience with clients to reduce their stress and direct them as we move ahead. On top of that, most people need someone to help kickstart or motivate them to start the process towards financial well-being. That is what a financial advisor is for.
What do I do? I use my knowledge to work with clients to guide them to achieve their financial goals by building trust, educating, and helping them implement strategies to achieve success. I do this by offering personalized financial and retirement planning services, investment management, and other services that add to the planning and investment areas. Together, I sit down with my clients to listen intently to their financial concerns and work to understand their unique situation while developing that trusting relationship which is a key part of creating the right plan for them.
Why me? Most people want someone to work with for the rest of their life and not have to rebuild trust with someone new. I am here to listen, build relationships and guide you all throughout the different stages in life. I work with a great team of advisors where we meet monthly to discuss current economic trends, portfolio strategies, and talk to mutual fund managers where I can utilize their experience and knowledge.
-Kirsten
Kirsten Heim joined our office in August of 2021 and has been a financial advisor with us since January 2022. Prior to becoming a financial advisor, she worked as a Paraplanner,  where she helped assist with the preparation and delivery of financial plans and helped service employee retirement plans. Kirsten's focus as a financial advisor includes offering personalized financial and retirement planning, investment management, and business employee retirement plans. She is an active member of the Rochester Estate Planning Council, United Way of Olmsted County Finance Committee, and various community networks. Kirsten has a bachelor's degree in Finance and Management from Saint Mary's University of Minnesota.
In her free time, she enjoys hiking with her dog, playing sports, and spending time with friends and family. Kirsten and her husband Chris reside in the St. Charles area.