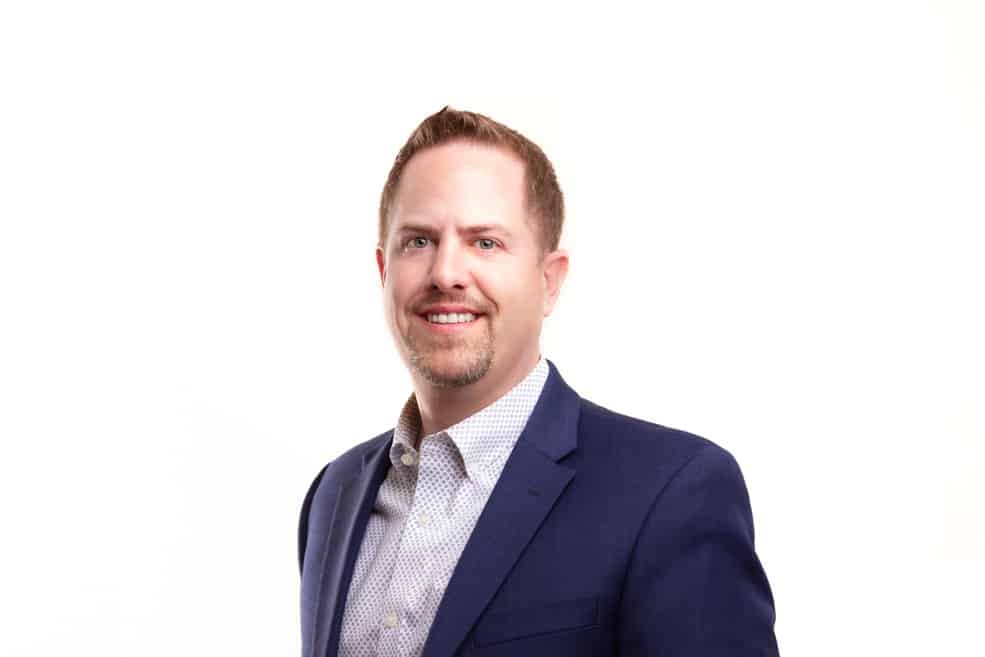 The most important thing I can do for a client is to listen intently to their concerns so we can work together to get to the heart of their financial issues. This is more than just a process, it's a practice. We deal with some of the most private and personal pieces of a family's life, listening helps build trust and trust is the cornerstone to what we do.
We all have changes throughout our lives that require a professional's ear. I strive to listen, learn and create solutions to my client's financial needs and goals. The best thing I can hear from my clients is "thanks for listening."
-Andy
Andy has worked in the wealth management industry since 2002. He specializes in comprehensive financial planning with an emphasis on retirement income and investment management. He works with a wide variety of individuals, families and small businesses.
Andy is a graduate of the University of St. Thomas, Opus College of Business. Graduating with a finance major and economics minor. Andy was encouraged by an uncle of a family friend to get into financial services, and he often quips, "I went to college with the intent of becoming a financial planner, and I was lucky to find out how much I enjoy it!"
He is a CERTIFIED FINANCIAL PLANNER™ practitioner, which is one the highest designations achievable in the profession. Andy was selected as a Five Star Wealth Manager, as seen in Mpls/StPaul Magazine, in 2011, 2012, 2013, 2014, 2016, 2019, 2020, 2021, 2022 & 2023.* He is on the Programs committee of the Financial Planning Association® of Minnesota, where he is actively engaged with speakers from around the country on all topics surrounding financial planning. He has served on several local boards and is an active member of the Eagan Rotary.
Andy and his wife, Heather, reside in St. Paul. They enjoy watching their thirteen nieces and nephews grow, spending time in Arizona, hiking at various state parks, golfing and trying new restaurants.
*2012-2014, 2016, 2019-2023 Five Star Wealth Manager Award, created by Five Star Professional. The 2023 award was presented in 12/2022 based on data gathered within 12 months preceding the issue date. 4,080  advisors were considered, 633 advisors were recognized. Advisors pay a fee to hold out marketing materials. Not indicative of advisor's future performance. Your experience may vary. For more information, please visit www.fivestarprofessional.com.