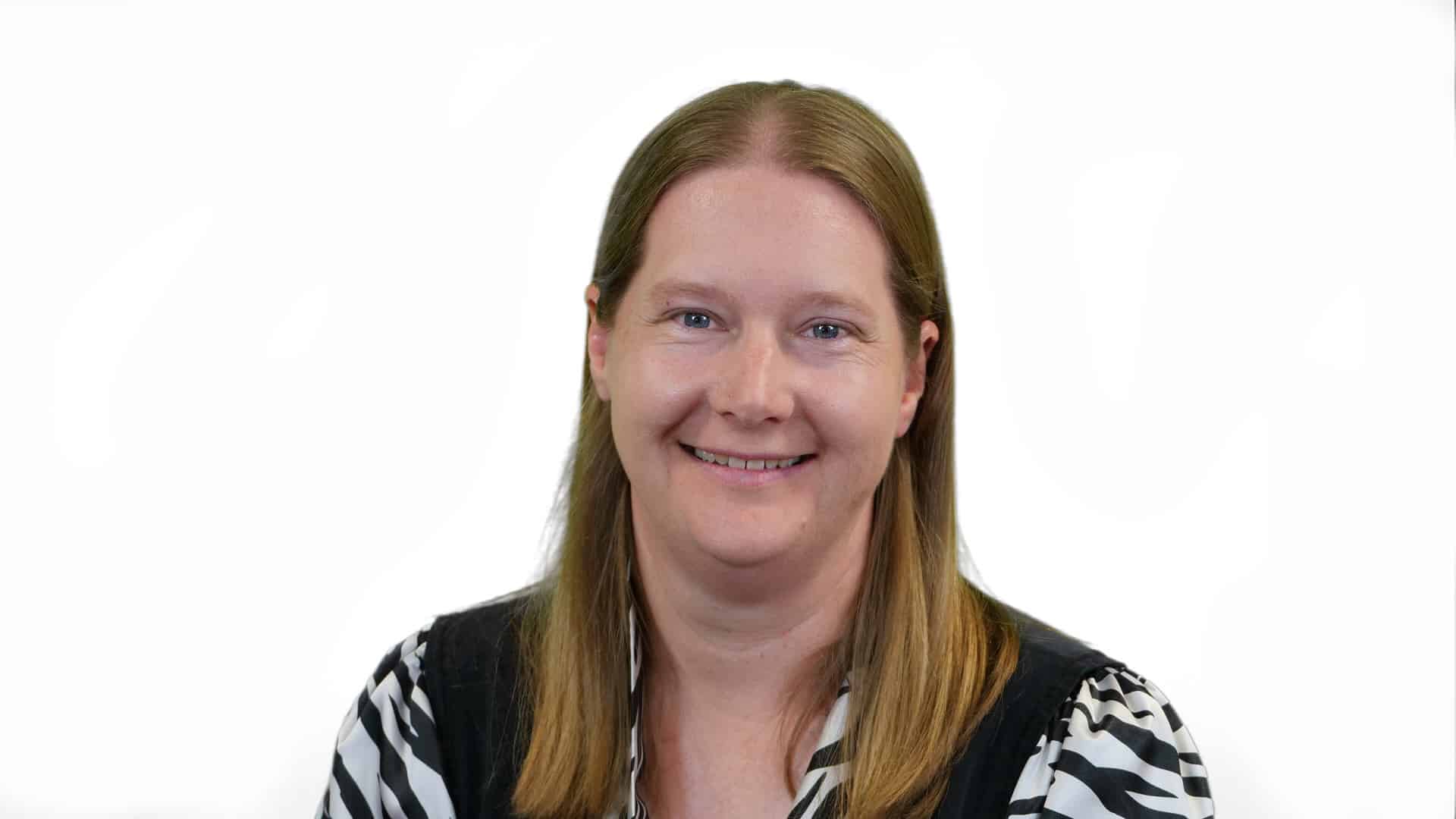 Dawn joined our Rochester office in November 2014. She works with scheduling meetings and as an administrator for our client management system. She also works with the creation and updating of print material, in addition to working with social media and boosting online visibility.
Dawn is a graduate of Buena Vista University with her Bachelors in Marketing and a minor in Computer Studies. Her free time is spent reading, gardening, horseback riding and spending time with her family.
Dawn and her husband, Colin, reside in Zumbrota with their two children Eve and Faye.